Our Community
Whorouly Primary School places great emphasis and value on being a community school with parents, students, teachers, community members and groups working together to provide a quality education. 
Our family nights each term highlight the SAKG, STEAM and our Specialist Programs of Art, Italian, Music and Science and we share our love of literature with a Library After Dark family night.
We collaborate with Whorouly Preschool to provide valuable transition opportunities for local children. Most of our Foundation enrolments have attended our local preschool.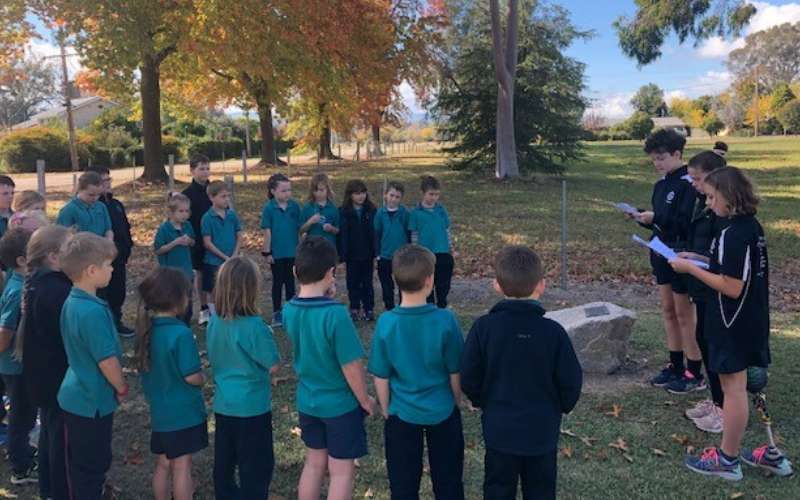 Community Volunteers
Our school works closely with our local community groups and our local community supports our fundraising efforts. Community volunteers help with Breakfast Club, SAKG, managing our Library, helping in the classrooms and Bike Education.
---
Ovens Learning Community
Whorouly Primary School is a member of the Ovens Learning Community of seven small schools that work together to strengthen professional learning opportunities for teachers, and to provide wider social interaction for students, including camps and attending and participating in musical, drama and dance performances.
Milawa Primary School
Oxley Primary School
Everton Primary School
Carraragarmungee Primary School
Glenrowan and Winton Primary Schools
---
Parent Helpers
Parents are welcome to assist the school with reading, sports practice, cooking and other activities.  A Working With Children check is a Child Safety requirement. This is done online and is free of charge.
If you would like some help to complete this check please don't hesitate to contact staff at the school.